We'll keep your production flowing and your business growing.
Experts in the design and delivery of conveyor belts.
We repair, replace and improve belts for the food and pharmaceutical industries, and for agricultural and logistical applications.
As an independent firm we offer a range of belting options from single belts to complete conveyor systems at competitive prices. Choose from OEM branded belts, European manufacturers or bespoke designs made to order in our Shropshire factory.
Our innovative designs provide solutions to your manufacturing problems – saving you costs in waste, delays or damage to your machinery. From single belts to entire conveyor systems, SMEs to international brands, we deliver the belts you need for conveying and processing in industrial environments across the UK.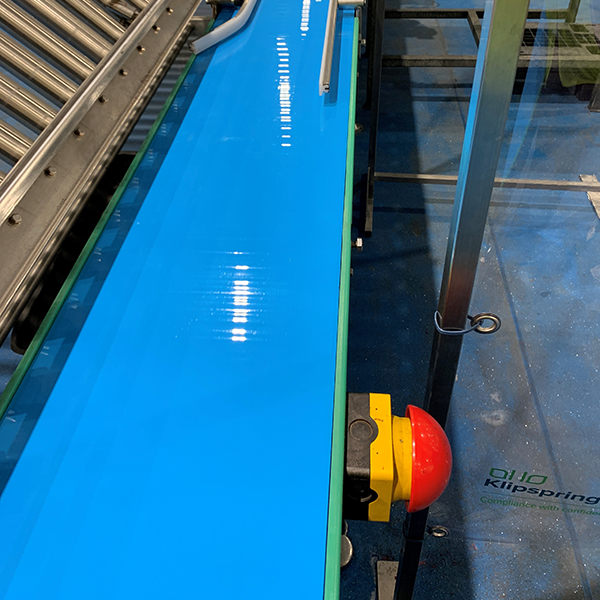 We maintain strong stock levels in a broad range of standard and specialist belt material, ensuring that we can deliver a solution swiftly in most emergencies. Our team are on hand day and night to manufacture replacement belts for your machinery at our Shropshire site. Our location in the heart of the UK places us in easy reach of every part of the country for a speedy delivery.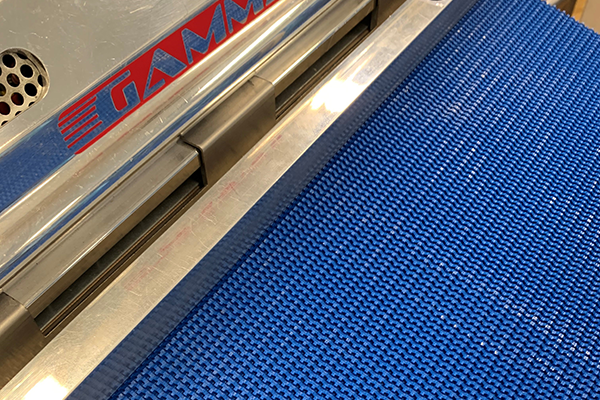 supply & fit
When it's a choice between speed or cost, we offer a third option.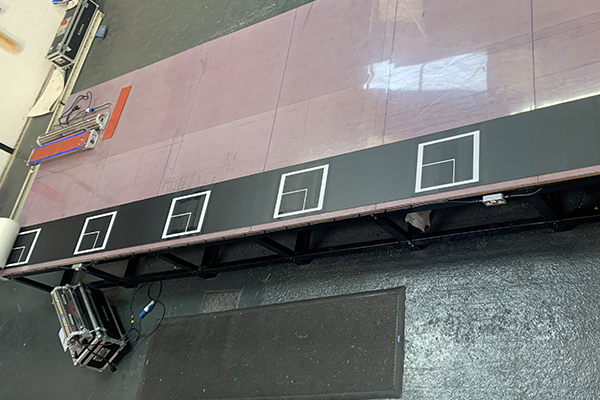 specialist belts
Our expert knowledge delivers specialist belting solutions for your industry.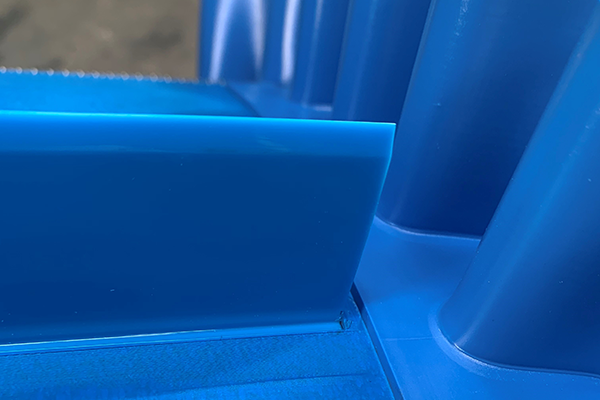 fabricated belts
Bespoke belting solutions designed specifically for your business.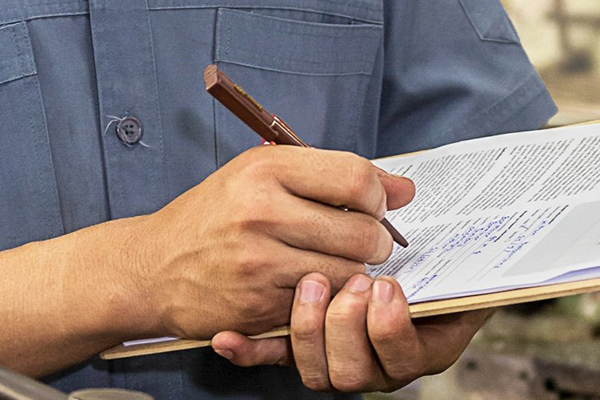 site surveys
When your business needs to keep moving, the first solution needs to be the right solution.