When your business needs to keep moving, the first solution needs to be the right solution.
When speed is of the essence, we will work with you to identify the right replacement belt for your machinery. Sometimes this is as simple as a phone or video call and tracking down an identification number. But when it's not that straightforward, we're happy to do a conveyor site survey as quickly as feasible, so that your business is moving again as quickly as possible.
During a site survey our experienced engineer will also assist in identifying the model and make of the machinery in use as required."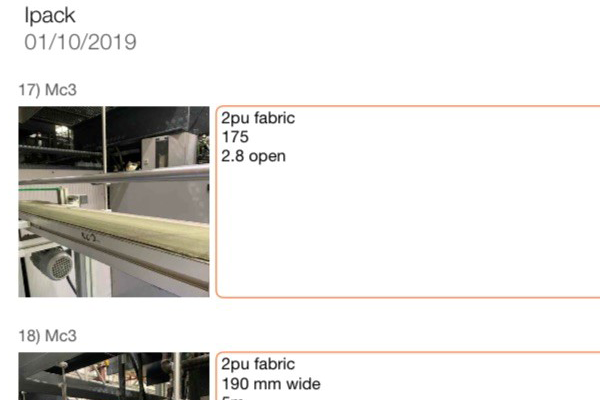 Sourcing replacement belts direct from the OEM (Original Equipment Manufacturer)
Recommending alternative options from our stock, which can often lead to more cost-effective or faster resolutions
Assessing the possibility of a repair to your existing conveyor belt
Suggesting an innovative and alternative design to improve your existing process, reduce losses and waste
We understand the importance of confidentiality in industry, and we are happy to sign your NDA as required.
If you would like to book in a site survey, please contact us