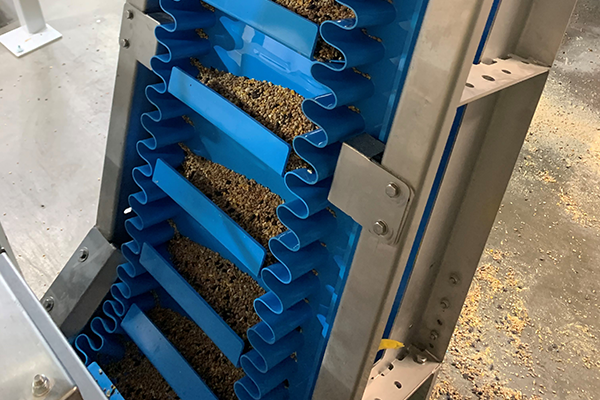 We supply and service industrial and agricultural belts to OEM (Original Equipment Manufacturers) and businesses across the UK. Our extensive range of materials and stock means we can repair or replace the majority of conveyor belts swiftly, ensuring minimal disruption or downtime for your business.
Our experienced team have worked with leading manufacturers for over 18 years and can provide advice on innovative design solutions to your production system, saving you time and waste. We supply and fit specialist and fabricated belts to the food, pharmaceutical and agricultural industries and for logistical environments.
We understand that time equals loss when your machinery is out of action. Ordering replacement belts from manufacturers can mean lengthy delays in delivery from abroad. By maintaining a supply of materials from leading manufacturers in our Shropshire base, we can design, deliver and install your replacement belt quickly and efficiently – the difference of hours rather than days in lost production time for your business.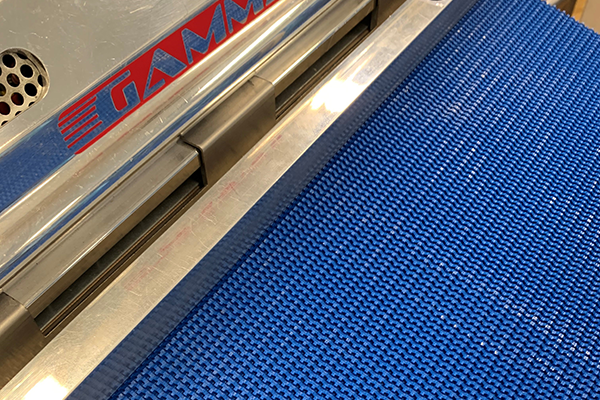 supply & fit
When it's a choice between speed or cost, we offer a third option.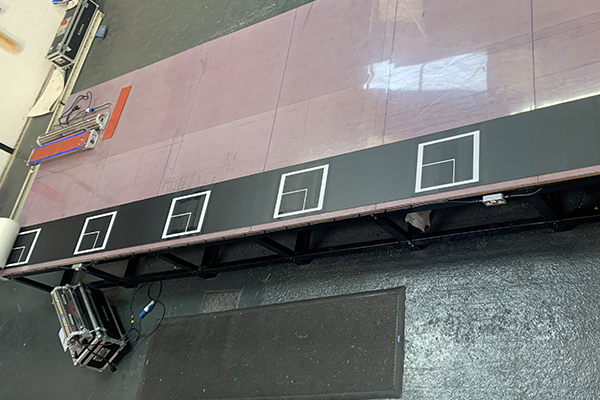 specialist belts
Our expert knowledge delivers specialist belting solutions for your industry.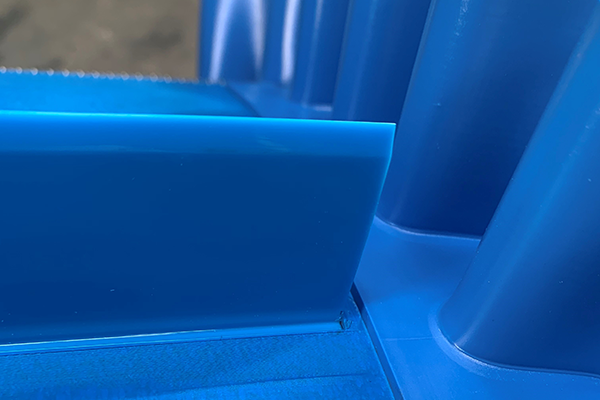 fabricated belts
Bespoke belting solutions designed specifically for your business.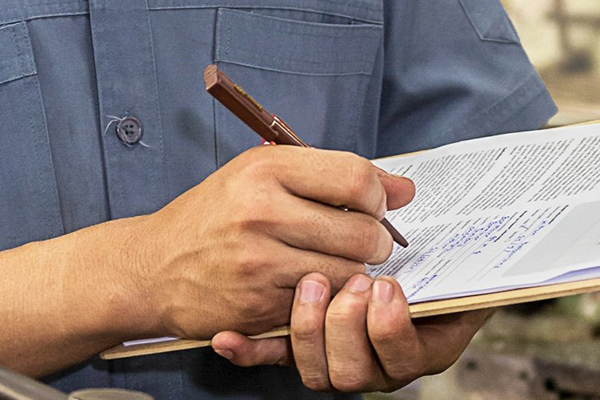 site surveys
When your business needs to keep moving, the first solution needs to be the right solution.