Ridge Belting offers competitive pricing, fast delivery and expert advice on your belt requirements. Our aim is to keep your production flowing and your business growing with minimal disruption.
We pride ourselves on delivering exceptional customer service, building strong, lasting relationships with customers who rely on our expertise and understanding of their production needs. We know that your business depends on the quality and reliability of your machinery – you can rely on us to replace your belts quickly and with the most appropriate materials.
Sion Ridgway - Director
After a career of over 16 years for a national belt solutions firm, Sion launched Ridge Belting in 2019. His aim is to deliver excellence in customer service, expertise, competitive pricing and innovative problem solving. Sion specialises in providing conveyor belts to the food industry, particularly meat and cheese processing, pharmaceutical, agriculture and logistic industries.
From his business location in Shropshire, Sion personally delivers and installs many of the conveyor belts made by Ridge Belting to customers all over the UK and maintains he is cheerful and friendly, no matter what time of day or night.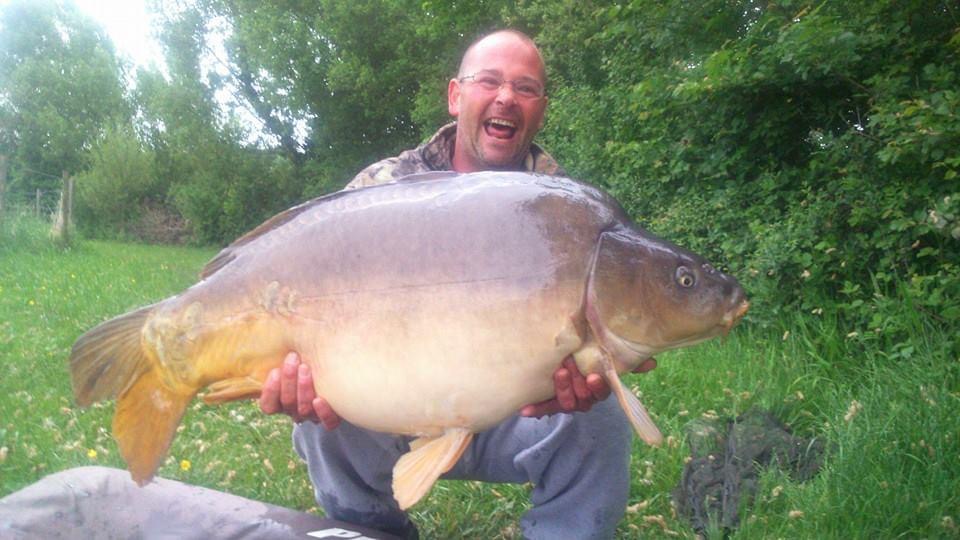 Gareth Price - Production Manager
Gareth has over 14 years of experience in manufacturing and fitting conveyor belts. He is our second pair of hands, making belts in our Shropshire factory and delivering them personally to clients around the UK.
Kelsey Wenlock - Office Manager
Our friendly office manager, Kelsey keeps us organised and on track; customers can be sure of a swift and professional response.