Expertise in specialist conveyor belts for your industry
Ridge Belting are pleased to supply and fit specialist conveyor belts for a multitude of tasks including, but not limited to, draw down belts, fabricated belts, modular belts, slicer and weight cell belts, incline belts, elasticated and boom conveyors.
By maintaining our own stock of material we are able to manufacture and deliver your replacement belt swiftly. We have a large selection of materials. We also stock a range of finishes, including rubberised finish, matt, semi-gloss or gloss, diamond top or spiked top and fire-retardant.
Ridge Belting provide quality conveyor belts across a range of industries and businesses from SMEs to international brands.
We have particular experience in:
Food industries, particularly meat and cheese production and preparation.
Agricultural, including sorting and packaging of crops.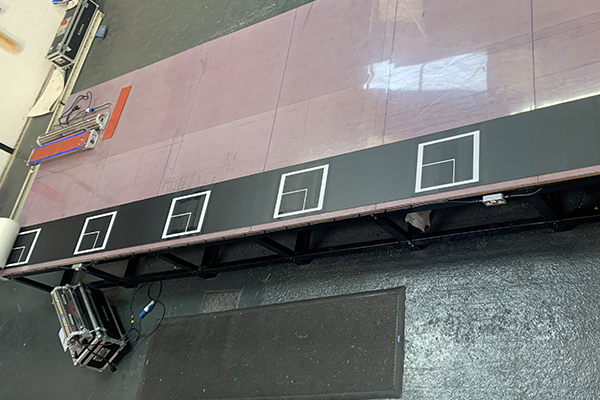 Endless belts up to 3.5m wide
Specialist covered flat belts and timing belts
Fabricated belts in PU or PVC, with sidewall up to 100mm, cleated and lined belts
Power transmission belts
Synthetic belts
Endless woven belts
Timing belts
PTFE belts
Modular Belts